"J'adore Le Tour"
The world's greatest bike race is underway and we're sure we are not alone in the love for this fantastic race. To celebrate the race we have a number of deals and special offers for our members and prospective new members. This landing page will show you what's on offer and provide you with the links to find out more about what we offer as a club and the support we can offer you if you've been inspired to come and join us out on your bike.
Competitions:
Take part in our Name the stage winner competition. Simply fill in the google form found here for each of the following stages listing your picks for the top 5 places on the day. The person with the most correct riders (or those placed closest in the right order in the result of a tie) wins a prize which will change for each stage.
Make your prediction for the final stage in Paris on 24th July
---
Social Media Competition:
If you're lucky enough to be out watching the race live or are making the effort to dress up in front of the TV to watch the race tweet us your pictures and at the end of the tour we will be having a competition where our website will allow visitors to pick their favourite who will receive a year's free membership to the club for the whole family along with a BCDS cycling cap. Tag us in your posts and use
#BCDSatLeTour
---
Where's Wooly?
: Can you find the soft toy dressed in a BCDS shop window as part of the shops display celebrating the Tour de France located south of Bristol? If you can then send us a selfie in front of the display and send it to us on social media. Keep checking our social media as we will be "bleating out" clues ahead of Monday the 11th July when a new toy will take over the jersey in a new location. Remember to use #BCDSatLeTour in your posts.
---
Special offers:
We're having a kit sale so if watching the race has inspired you to get out on the bike then you'll need some kit so to help we've slashed the prices on BCDS kit for sale on our site.
Grab yourself a bargain here
---
Join us for a ride:
Each Wednesday evening during the tour we will be meeting at Aztec West for a group ride on the very quiet road in the business park. We will be running this with 2 groups, one for the racers & one for the more social riders. You'll need a bike in good working order and a helmet to take part. The ride departs at 18:45 each week and you can do as many laps as you like with the ride finishing at 20:00 –
Find out more here
.
---
Watch our racers compete:
Our members will be racing up at Castle Combe motor racing circuit on Thursday nights as part of the summer long series head up on the 7th & 14th of July to watch a live race & cheer on our riders.
Find out more here
---
Get the kids involved:
At Bristol Cycling Development Squad, our younger members are our primary focus. Were part of British Cycling's very successful go-ride programme which introduces and supports young people in our sport. At this year Tour de France the vast majority of the 8 British riders taking to the start came from a Go-Ride club including Geraint Thomas. If your young rider has been inspired then we are the best club in the area to support and develop the youngster. We have coaching and racing sessions taking place from our base at Aviva h.q in Stoke Gifford,
find out more and book on here
.
---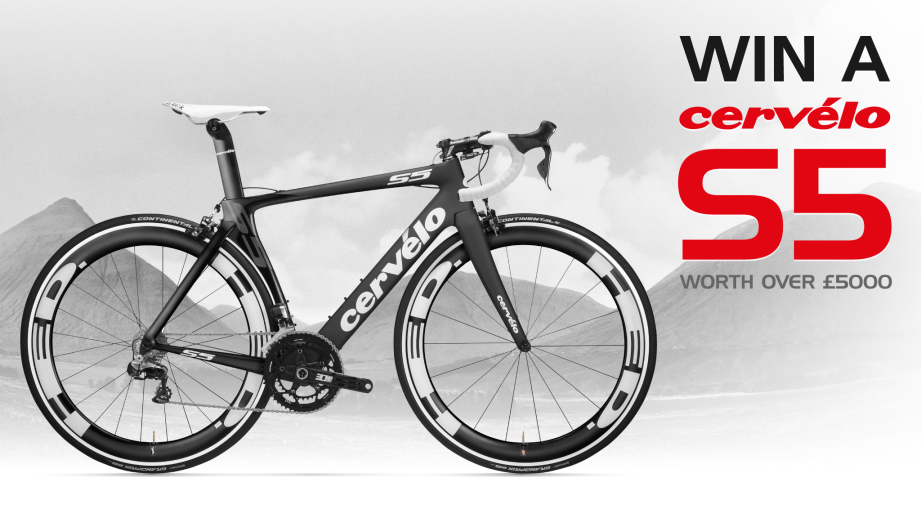 Win a Cervelo S5 with British Cycling
: Simply register to win on the link below to be in with a chance of winning this fantastic bike worth over £5000 and as used by the riders on the British Squad.