Ride the Road to Rio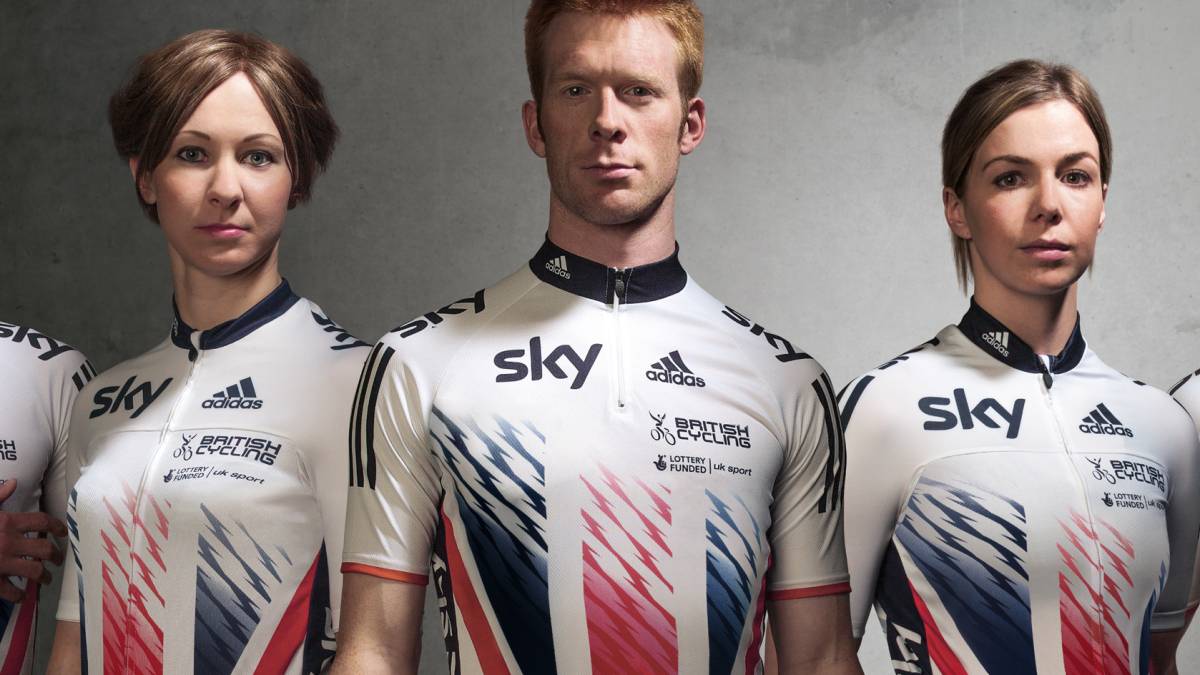 BCDS will be having a club run from Olveston to Newport to Watch the British Team train. Tickets are available in the run up to Rio and the club took the decision to purchase 20 tickets for this weekend which are FREE to members joining the ride.
To take advantage of this offer you'll need to fill out your details on this google form in order for us to reserve your ticket. If you would like to watch the session but won't be joining in for the ride then tickets are still available for this and will be sold at Face Value for Adults (£1 per person).
We will be leaving the centre of the Village of Olveston (Close to the old Severn Bridge) at 9am to ride/ drive over to the velodrome. You can view the route here