FEATURE: Getting through the winter months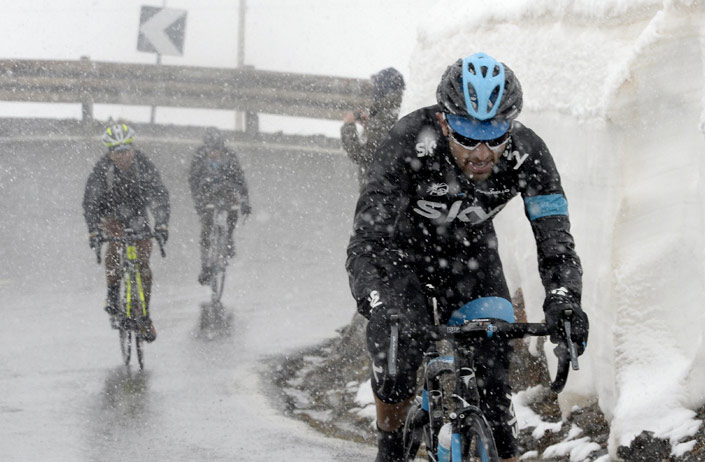 Every month we will release each of our 3 part series on surviving the winter. Each feature has been written by our club coach and has called on the experience of seasoned club riders as well as the latest thinking & features from British Cycling.
With the summer now a very distant memory many riders find this time of year a tough time to retain fitness, motivation and look after your kit. The following 3 features which will be uploaded from the 4th of November will hopefully look at & better support you over the winter so you can emerge on the other side ready for a successful season ahead.